Our Founders.
"waiting for input from DAWN"
---
Our Team:
Pratik Lokhare: Music Therapist
I find teaching energizing and intellectual stimulation , especially in view of the steep challenges that music therapy now presents .while I tech my students to be excellent performer I also strongly believe that music positively influences self-esteem , and communication skills , stress management and creativity for their whole life .
There is music in every child the teacher's job is to find it and nurture it . I always wanted to do something which will connect me to my inner soul and exactly DAWN gives me that beautiful opportunity . It's been 9 years that i am working here it was a unforgettable journey for me I'll always try to use my skills for my student's.
---
Dr. Sonali Ingale: Pediatric occupational therapist
I am a compassionate occupational therapist with an experience in the treatment of Autism, Downs
Syndrome, Sensory Processing Disorders, Fine motor & mental disorders, Feeding issues and
Developmental Delays. I have got the opportunity to work with the Indian Army. I have helped many
children have a healthier lifestyle, provided sensory integration treatment and also excel in counselling
parents & evaluating patients, interpreting evaluation findings to frame treatment plans and goals. The duty of an occupational therapist are neither few nor small but they elevate the mind and give energy to both the character of the student and I.
---
Priyanshi Shishodia: Special Educator
Teachers who dedicate their lives to helping children with learning, physical and emotional disabilities discover a challenging yet rewarding career.
I, Priyanshi have chosen this field and have been working in this field for last five years. My experience working with students who have diverse physical, emotional and mental challenges have taught me to have Patience for each child's behavioral and learning abilities.
Being a Special Educator I try my level best to actively work toward building a rapport with students and cooperative relationships with parents.
It is often necessary to serve as an advocate for special needs children with the school , parents as well as with other teachers and Caregivers.
I work closely with each children praise them as and when required.
To become a successful educator should be able to offer encouragement when children feel depressed or defeated, and celebrate their small achievements as major victories.
---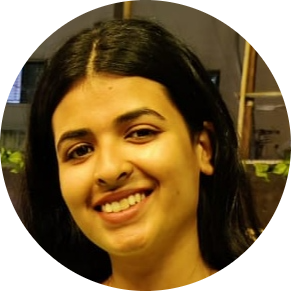 Dr. Sonali Ingale: Pediatric occupational therapist
Not everyone in their lifetime are lucky enough to get this opportunity of working with gifted children.
My journey so far in this school has been one of the best experiences in my life. Directly interacting and counseling specially abled children has exposed myself to a different world of theirs. Its not easy as it requires lot of patience and determination to teach and help the students grow through their obstacles. Each child is beautiful in his/her own way and I teach them accordingly. I am driven. I have the opportunity to change children's life. I believe that helping one person might not change the whole world, but it could change the world for the person
---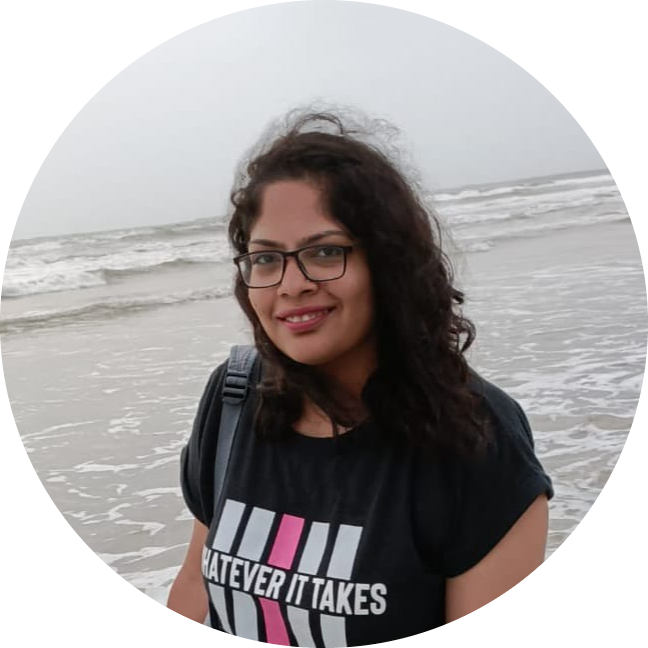 Dr. Dhara Panchmatiya (PT)
I am a Pediatric Physiotherapist. I believe that physical activity helps children develop in a range of ways; like it helps to improve fitness levels, improve motor skills, balance and coordination as well as emotional well-being. Hence I always try to look forward to funways to incorporate movements and physical activity in my sessions. I love helping children to explore the world with all their strength and abilities. I have experience in working with children with different types of conditions like Cerebral Palsy (CP), developmental delay, Autism, ADHD, Downs Syndrome, Learning Disabilities, Sensory processing disorders etc. I am trained in NDT, Sensory Integration therapy and Behaviour Management and I use combination of all these techniques to plan my sessions.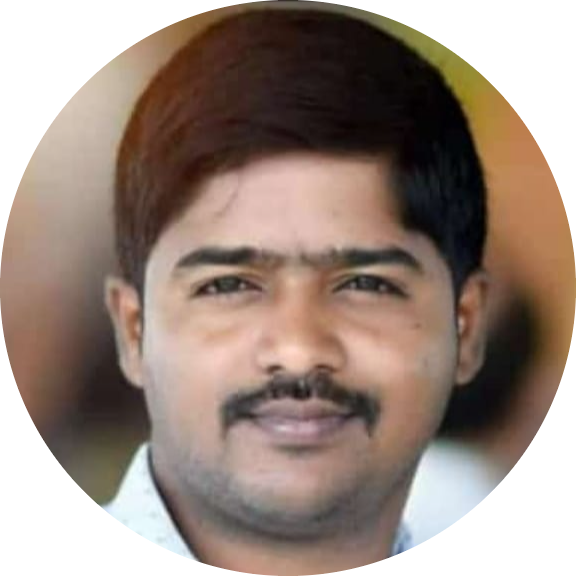 Suhas Shinde: Speech Therapist.
"waiting for input from DAWN"
---
---
Our Caregivers: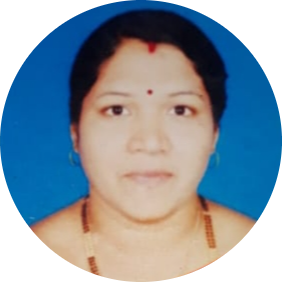 Lalita Shinde
माझे नाव ललिता शिंदेे. DAWN सेंटर ला येऊन मला दहा वर्ष झाले. भरपूर कालावधी झाला हे सेंटर आणि त्यातील मुले हे माझ्या आयुष्याचा मोठा भाग झाला .आयुष्य कठीण आहे. पण तक्रार करून काहीही होणार नाही. म्हणून प्रयत्न करत रहा. ही गोष्ट मी रोज या मुलांकडून शिकते .प्रयत्न करते की माझ्या प्रत्येक अनुभवाचा आणि कौशल्याचा या चिमुकल्यांच्या प्रगतीत माझाही छोटासा वाटा असो. म्हणून गेल्या दहा वर्ष मी जिद्दीने व मन लावून काम करत आहे. येथे रुजू झाल्यापासून माझ्या आयुष्यात चमत्कारी बदल घडलेला आहे. मी हे माझे कर्तव्य समजते की मी या नाजूक चिमूरड्यांच्या कामी येऊ शकले. अनुपम सर व सुनीता मॅडम या वरिष्ठांच्या अनुभव मार्गदर्शन व चांगुलपणा मुळे इतकी वर्ष सेवा देण्यास सक्षम झाले.
---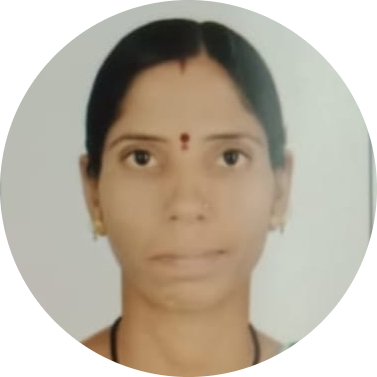 Priyanshi Shishodia: Special Educator
मी निर्मला, मी DAWN सेंटरमध्ये गेली 9 वर्षे काम करीत आहे. मला या मुलांबरोबर काम करताना खुप आनंद होत आहे. या मुलांमुळे माझ्या आयुष्यात सकारात्मक गोष्टी करायची हिंमत मिळते. त्यांच्या सहवासात राहून खुप शिकायला मिळाते. DWAN सेंटर हे एक माझ्या 'कुटुंबा' प्रमाणेच आहे. सगळ्यात महत्त्वाचे म्हणजे DAWN सेंटरचे सर, मँडम यांच्या मार्गदर्शनाखाली मी हे काम करत आहे. या समाजात अशा मुलांची सेवा करणे हिच मोठी मोलाची देणगी आहे
---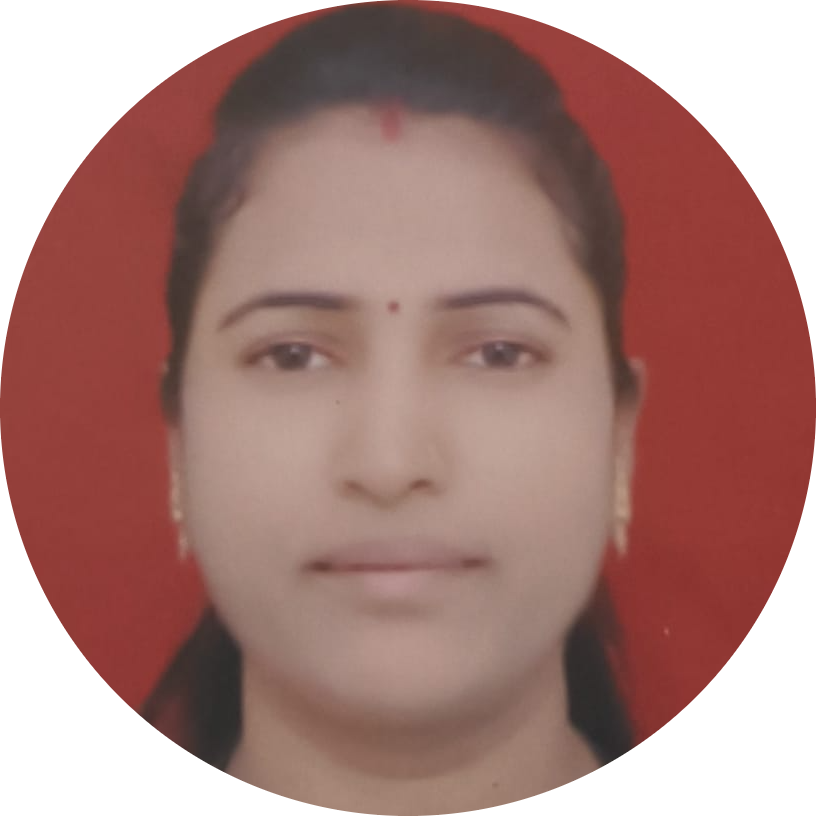 Sushma Bhosale
"waiting for input from DAWN"