Sarth Foundation,
Dawn Autism School
We are a non-profit organization, we are looking forward to a peaceful world by helping each other to join hands together to bring a better future for all children.
We believe in a world where autistic children and their families have a safe community where they can get the support they need. By increasing awareness and making places more accessible to autistic people, we can make the world more autism-friendly. At Dawn, we aim to do exactly that. We use a specially curated curriculum to cater to specific needs and welcome people of any age.
How You Can Help
Giving online has never been more secure, convenient or hassle-free with our one-click donation. We also do accept standard cash and check donations at all of our locations.
You can get involved today by becoming a Volunteer. Sign up and you will be joining a group of change-makers, a network strong enough to impact positive change in the lives of children.
What People Say
No need to feel alone! Here's what a community of parents has to say.
Miss Vidya Kamble is speech therapist of my son Alok from last 3 years and we found tremendous changes in Alok's communication. He is improved in speech(pronunciation) as well as in grammar and sentence making.

AMIT MALI
PARENT OF ALOK MALI.
I am amazed with the planning and the preparedness of the school during this pandemic situation, the school has given its 100 percent to educate my child through the online sessions. All the teachers have given their best efforts to conduct all the curricular as well as co-curricular activities. I want to salute all the teachers and the management as they have acted like a warrior in the tield of education..

PARENT OF KEYNASH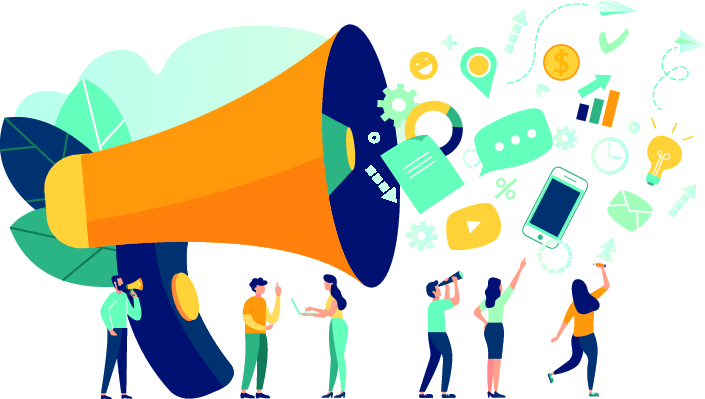 AUTISM AWARENESS
It's important to be aware of what your child is experiencing! It's essential to raise awareness about autism disorders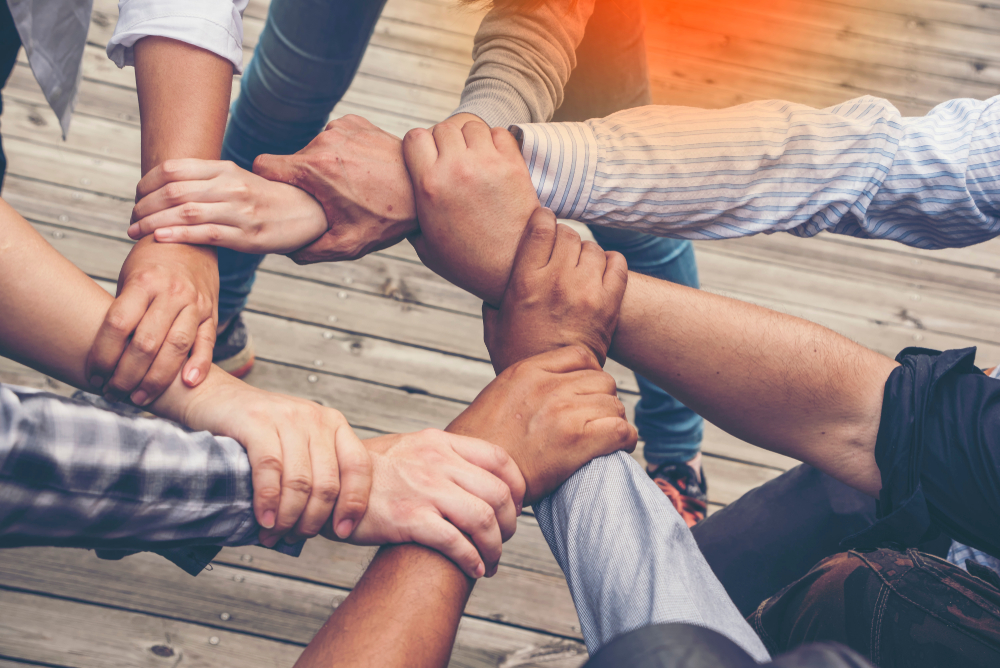 JOIN OUR TEAM
We are always looking for enthusiastic faculty to join us here at Dawn. Come help students first-hand by being a member of our staff. Join our team and help students learn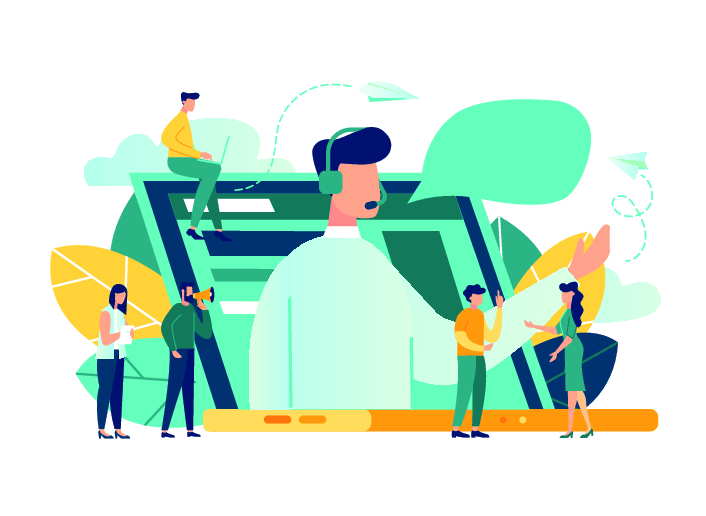 CONTACT US
We love hearing from prospective students and parents! Any questions, doubts or concerns? We're here for you!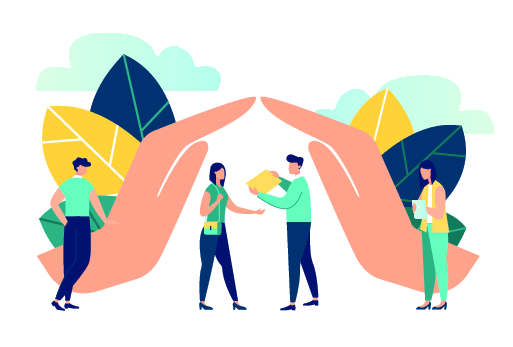 DONATE
Your small donation can make a huge impact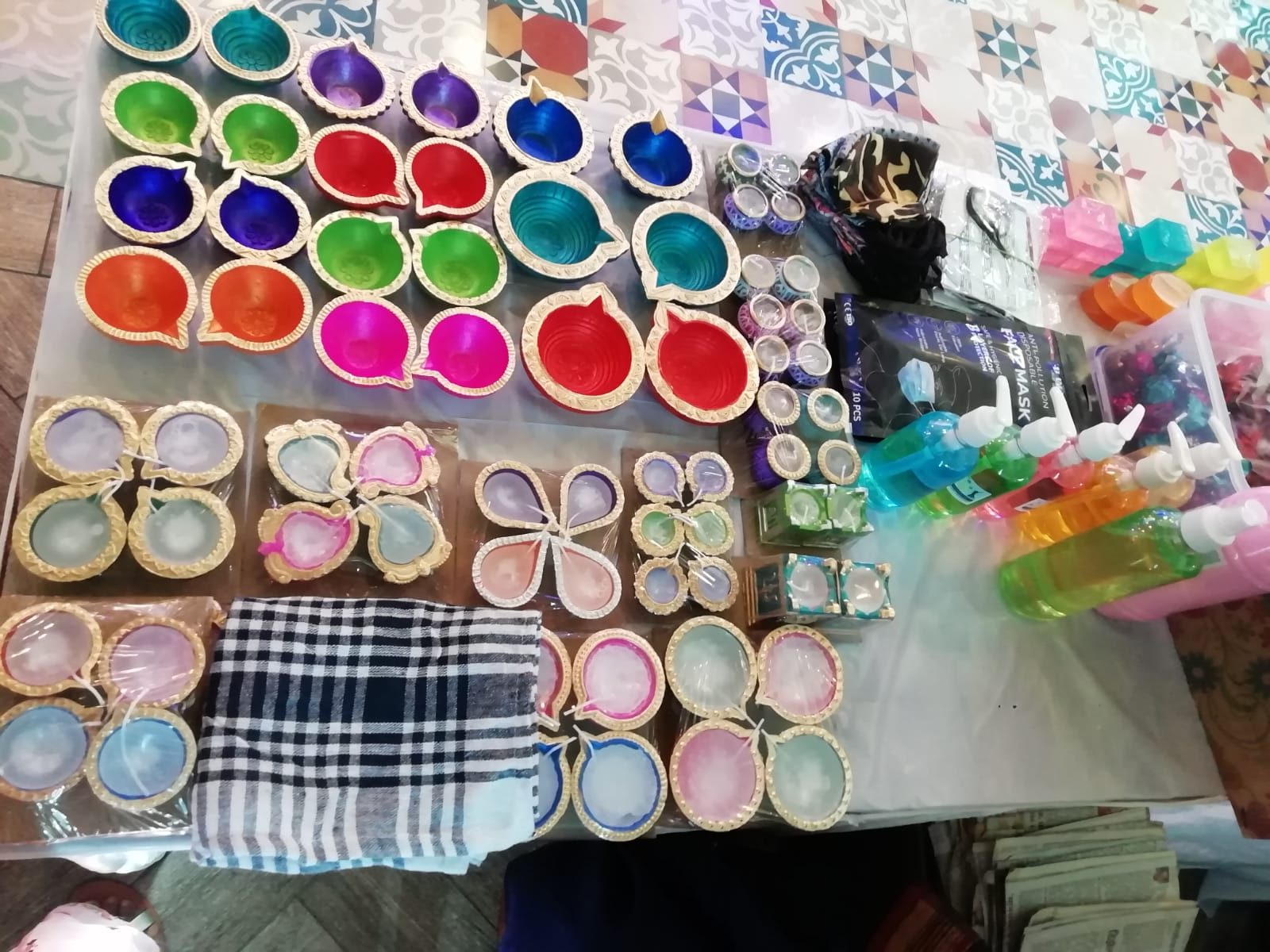 PRODUCTS
Our talented students handcraft beautiful products for sale. Contribute to their education and receive a unique piece of handiwork altogether. Part of our vocational training includes our children handcrafting products. Support our students' endeavors and receive one of their handmade products!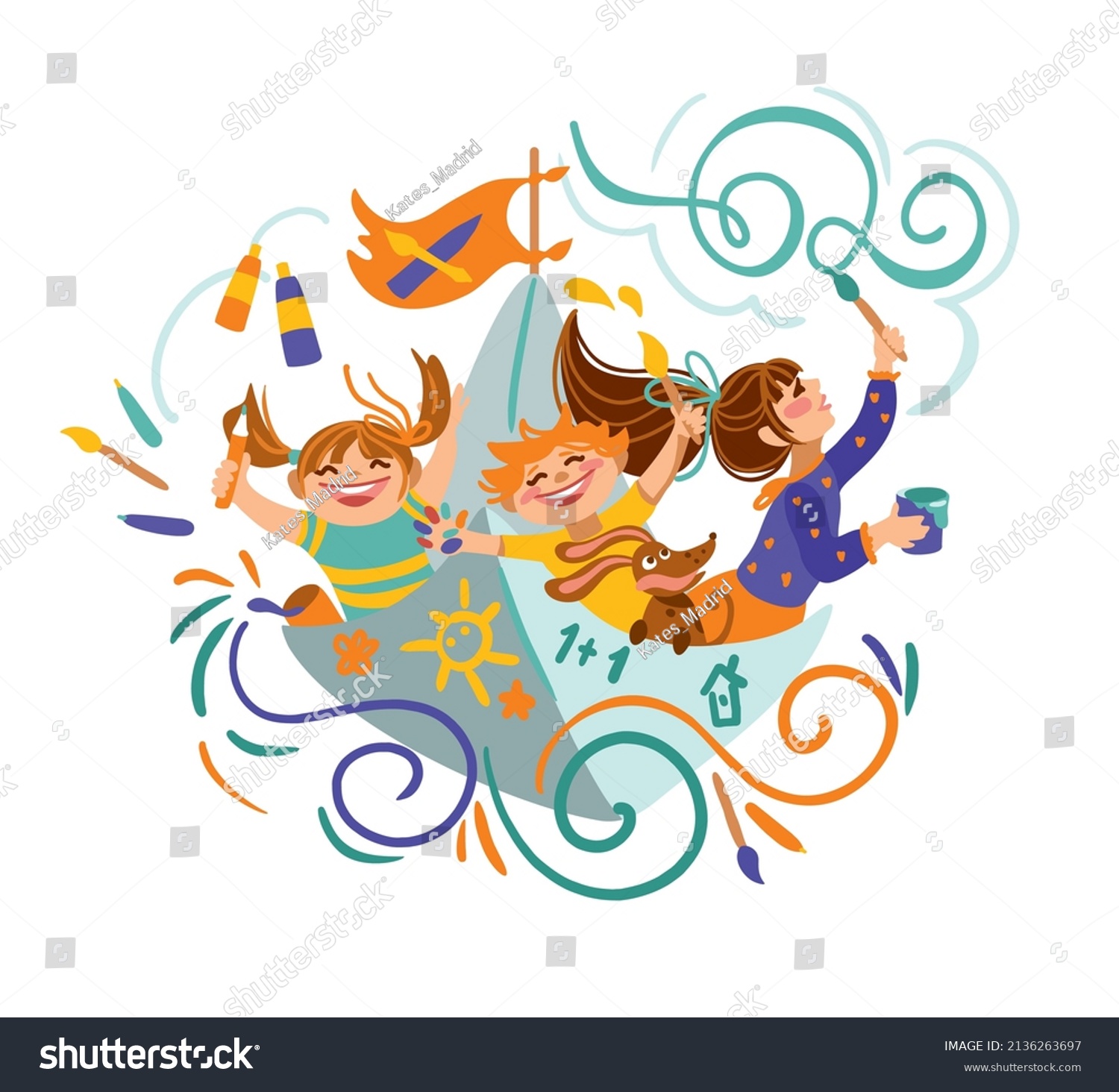 GALLERY
Virtually explore our campus and our classes. A peak into our day to day operations!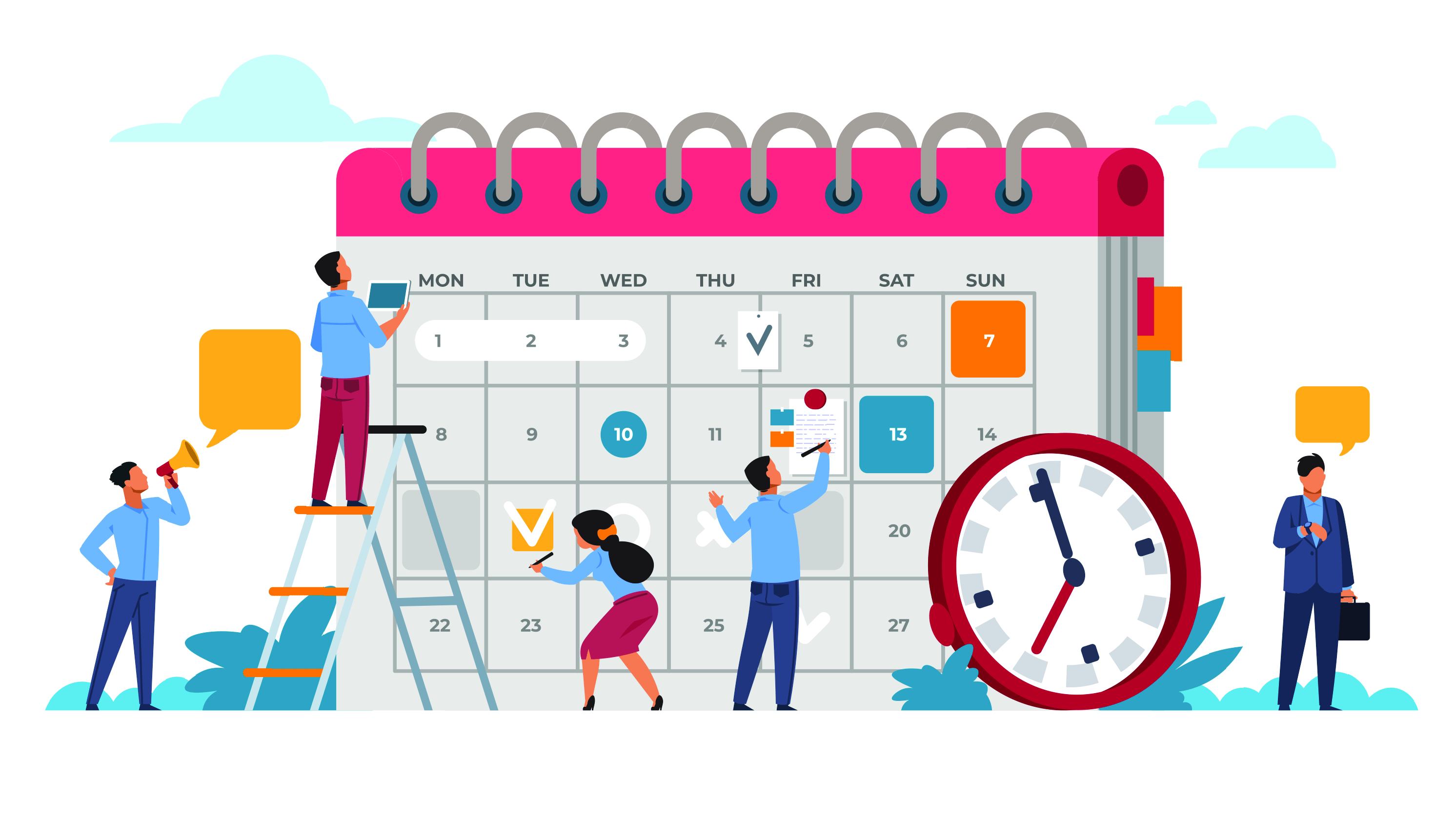 EVENTS
Take a closer look on our current and upcoming events.