HOW TO MAKE PLACES AUTISM FRIENDLY?
Movie theatres, malls, grocery stores- we all enjoy visiting these places. However, an autistic person may not enjoy it as much as a non-autistic person would. The noises, bright lights, and crowds can be tough for autistic people to cope with. So how can we make public places autism-friendly? Let's break this down with two common examples: movie theatres and shopping.
---
Movie Theatres:
Known for their booming surround-sound audio, movie theatres can be unbearable for autistic people. Thus, theatres can turn down the sound or offer noise-cancelling headphones so that autistic moviegoers feel more comfortable. For example, Dimensions, a UK-based charity, offers autism-friendly movie screenings. Their screenings have no adverts or trailers, and moviegoers can bring along their own food and drinks. Most importantly, it does not matter to other viewers if an autistic person gets up in the middle of the movie and makes noise. They are all autism families, so they understand why the autistic individual would suddenly do that. This atmosphere of understanding helps make these autism-friendly cinemas even safer. Cinemas in India can also implement such measures to ensure they can accommodate autistic people.
---
Shopping:
Malls are crowded and noisy. In such an environment, autistic people would not enjoy themselves that much. Thus, to make them more autism-friendly, stores can set aside fixed hours during the week where they dim lights, reduce the volume of their background music, and limit the number of people allowed to enter the store. Big Bazaar's Quiet Hour initiative is a good example of an autism-friendly shopping environment. For 1 hour every week, Big Bazaar dims their lights, stops playing music and ensures cash registers do not ring. This gives autistic people and their parents a sensory-friendly environment to shop in. We [Dawn] used to take our students to Big Bazaar so that they could learn various shopping-related vocational skills.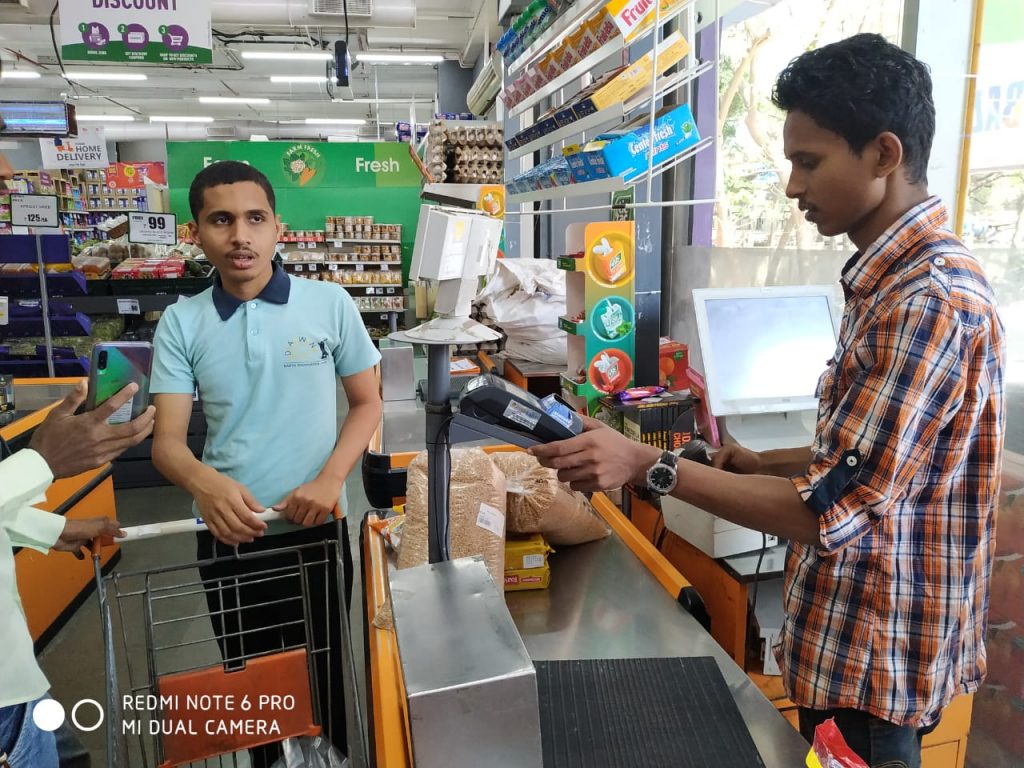 Big Bazar Quiet Hour